Nicholas M. Moccia, Esq.
Law Offices of Robert E. Brown, P.C.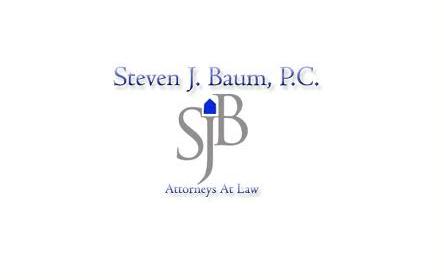 See
noteworthy article on the Law Office of Steven J. Baum, P.C. I believe it's a fair article, and allows Mr. Baum to speak in his own defense. Admittedly, it is all-too-easy to criticize a law firm in the current economic climate that specializes in taking peoples' homes assembly-line style. I will say that Baum's attorneys, whom I deal with almost every day, are in general professional and courteous, and do make a considerable effort to work out loan modifications in order to keep people in their homes. That being said, a firm which files as many as 25,000 foreclosures a year, even with the best of intentions, is bound to make errors. It is therefore crucial that homeowners who face foreclosure seek counsel to ensure that their rights are protected and they are given every opportunity to keep their homes off the auction block.
I would like to credit Rachel L. Arfa, Esq., for bringing this article to my attention.
NYLJ Firm Dominates Foreclosures but Faces Growing (00094141)